Promoting the Jack Ma Foundation's Annual Events
At the request of the Jack Ma Foundation, BRIDGE provided social media communications planning and execution support to their two annual tent pole events – the Rural Teacher Awards Ceremony and the New Rural Headmaster Forum. The client hoped these two milestone events would increase the followership of the Jack Ma Foundation's social media accounts, and enhance their visibility in the public.
After in-depth discussion with our client, we concluded that these two events should not be publicized separately, but be viewed through the lens of a long-term branding strategy. We suggested that our client lay out risk management strategy, while also striving for brand improvement. We also suggested our client build a coalition of stakeholders in the education space in order to deepen communications engagement in support of its long-term corporate branding.
Following 2016 Jack Ma Rural Teacher Award Ceremony, we developed a phased, and platform-oriented social media strategy for the Foundation – increasing awareness through tent pole events, and cultivate good reputation through every day communications engagement.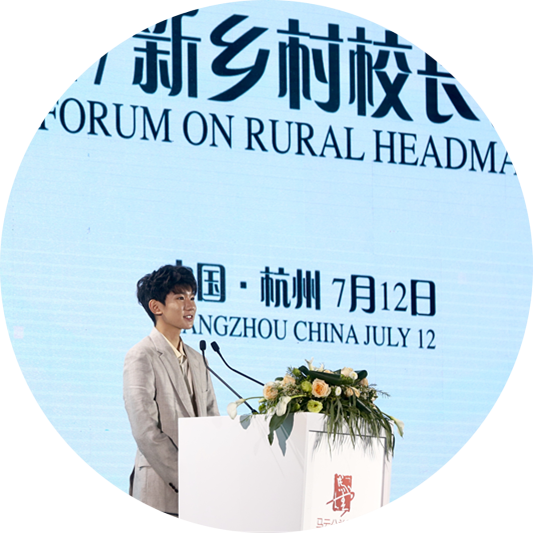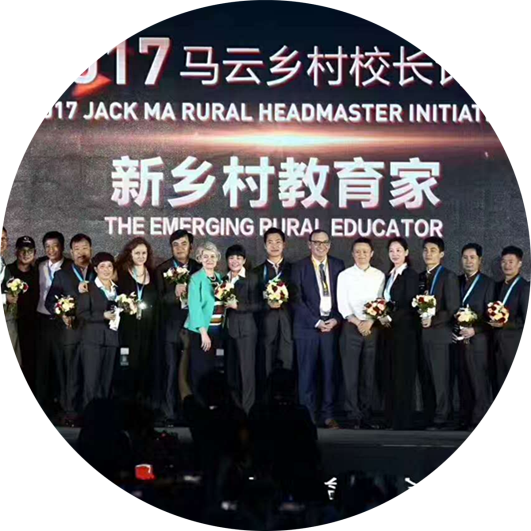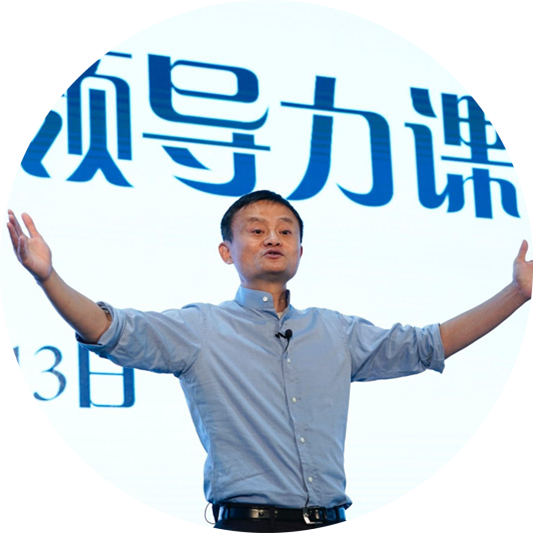 Guided by this strategy, our preparation for the 2017 New Rural Headmaster Forum focused on routine event communications support and incorporated innovative, long-term collaboration with reputable partners. We facilitated our client's engagement with Marielza Oliveira, Director of UNESCO's Beijing Office, and UNESCO's headquarters in Paris. The forum focused on access to quality education, a priority of United Nations Sustainable Development Goals. Recognizing the potential to connect a Chinese initiative to global development priorities, we positioned the initiative in response to the global endeavor of promoting education equality. This high-level approach helped BRIDGE successfully attract and engage two A-list celebrities (Xiaoming Huang, and Roy Wang of TFBoys), which further amplified the Forum's impact.
Acting upon our suggestion, Jack Ma and his foundation started tweeting the hashtag #JackMaRuralHeadmasterInitiative before, during, and after the event. With retweet and support from 40 celebrity partners and the Weibo operation team, the campaign hashtag generated 890 million views and 1.63 million mentions in a week. The event live stream received more than 25 million views. The online conversation we facilitated around the campaign hashtag helped us connect the Jack Ma Foundation with UNESCO's China Representative, creating new relationships for future communications collaborations between the two organizations.