Bridge Beijing is a consulting firm on a mission. We exist to catalyze and accelerate the many ways that China is engaging in global health and wellbeing initiatives, and promote China to become a more reliable development partner through advocacy and communications.
Our purpose is to help our clients build impactful partnerships to achieve their long-term goals. We empower international organizations, NGOs and like-minded businesses to successfully navigate the critical issues they face in China and other emerging economies as they seek international cooperation in addressing the world's major challenges in health and development.
Evidence-based approach is vital for effective advocacy and communications
We are living in a post-truth era. The Oxford Dictionary defines "post-truth" as "relating to or denoting circumstances in which objective facts are less influential in shaping public opinion than appeals to emotion and personal belief". While modern communications technology has brought the world closer than ever before, enabling people to connect with and understand each better, it has also created possibilities for misunderstandings and miscommunication stemming from excessive information, language barriers or unreliable sources.
At Bridge Beijing, we use communications and advocacy with the aim to influence policy and social norm. But we follow the mantra of not reaching to conclusions without first engaging in research and analysis. When we study the issues that our clients work on or care about, we begin by asking "What are the facts?" and "What is the truth that the facts bear out?" In order to produce powerful advocacy and communications that can bring about positive impact, we ensure that an evidence-based approach is always at the core of what we do to achieve our clients' goals.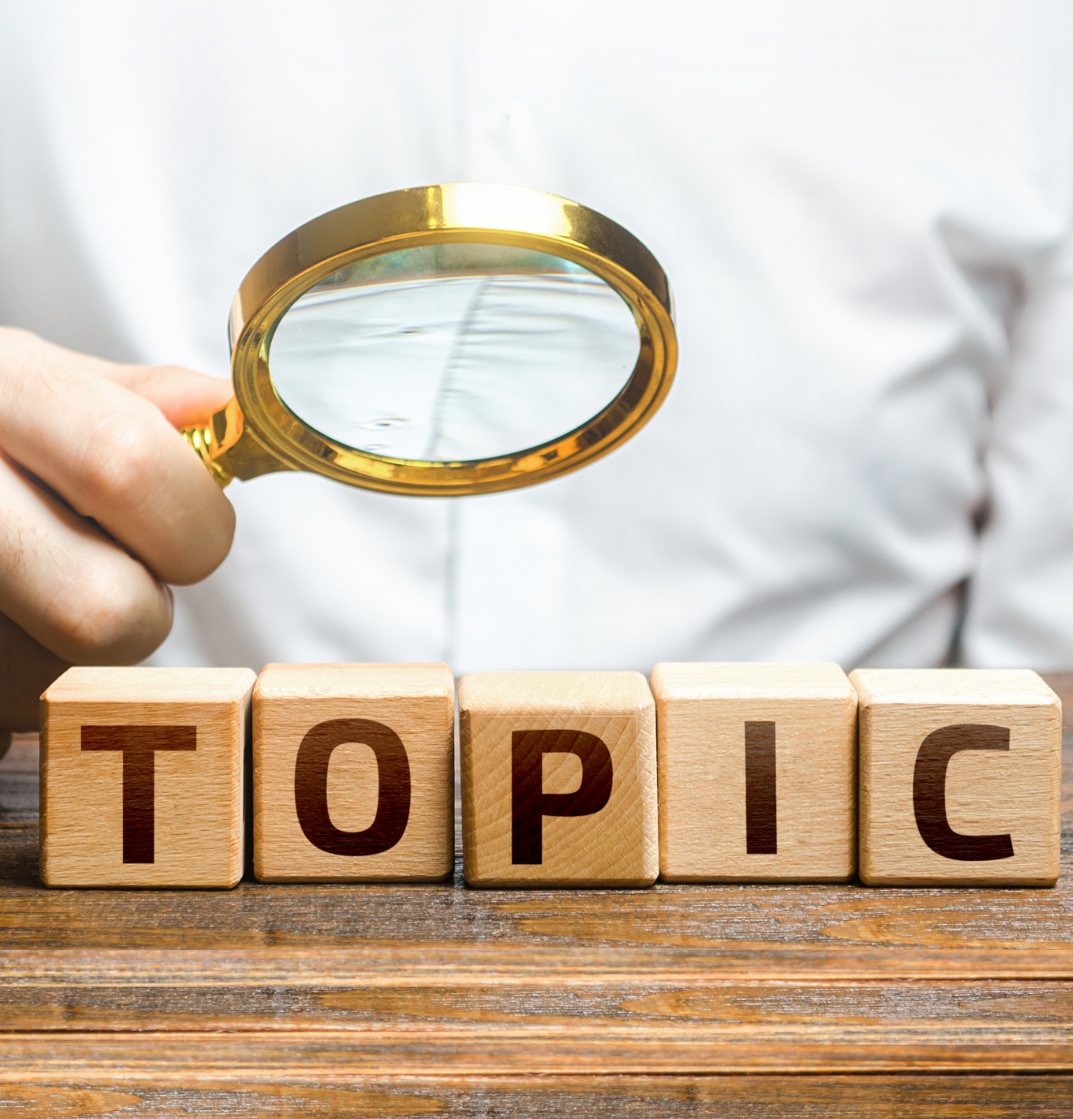 The public should be informed and engaged as much as possible on the SDGs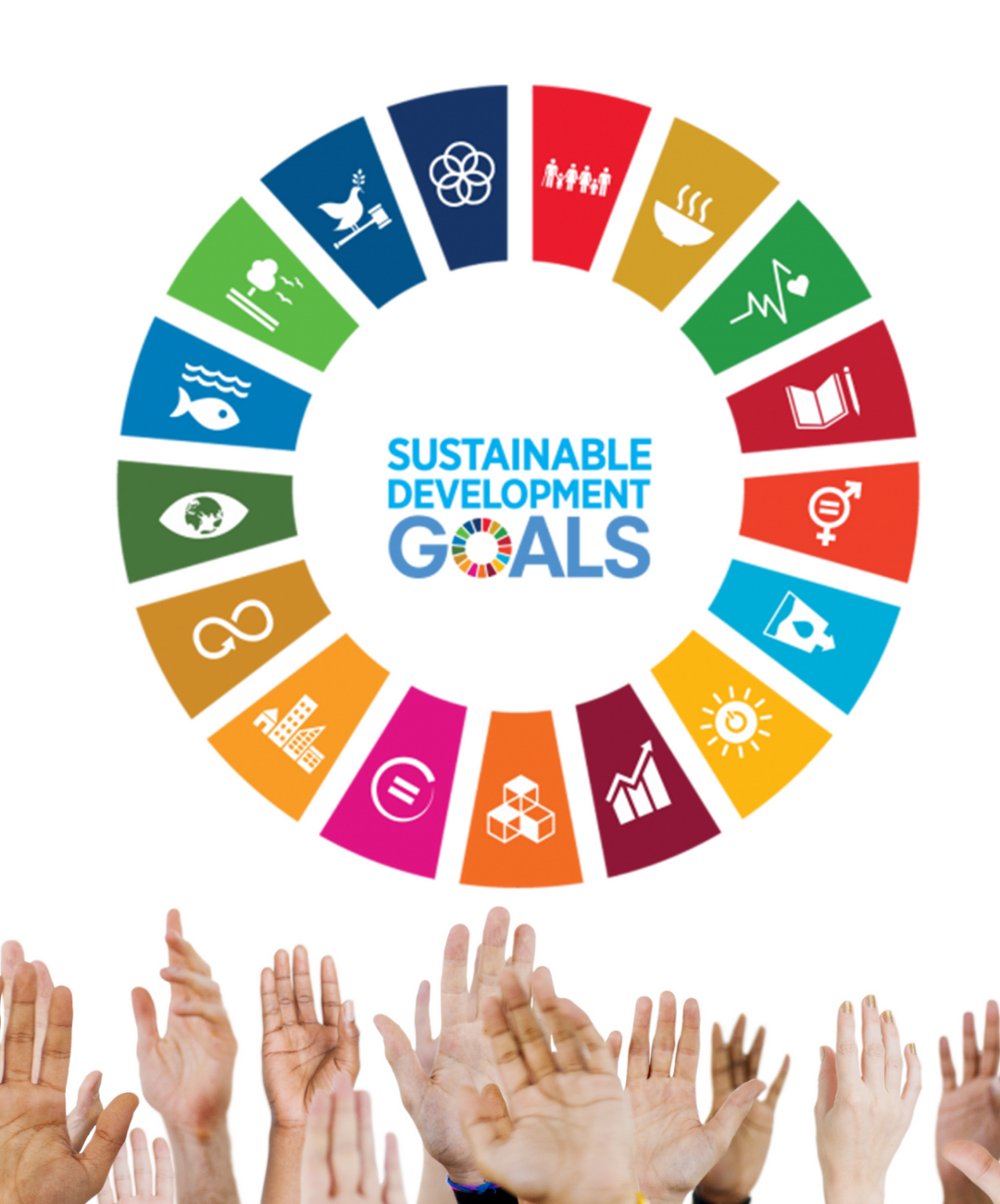 Many people have heard of the UN's Sustainable Development Goals (SDGs), but SDG awareness does not necessarily translate into knowledge and action to achieve the goals. It is tempting to think that the SDGs will be achieved as long as the "elite" decision makers in governments and large corporations are brought onboard with the global wellbeing initiatives.
However, SDGs are often called the people's goals. Government institutions seeking to accomplish the goals of ending hunger and poverty, ensuring universal health coverage, stopping climate change, etc. must engage with the public, listen to them, educate them and mobilize them into collective action. Without clearer understanding and representation from the public, equitable solutions will not be found. Based on this guiding principle, we work with clients and partners to use digital and social media to disseminate objective, educational content about SDGs as well as to mine and analyze public opinion related to the issues.
China has an instrumental role to play in strengthening multilateralism to tackle global challenges
The People's Republic of China became a permanent member of the United Nations Security Council in 1971 and has been upholding multilateralism and the UN-centered international system since then. Meanwhile, in the face of evolving global political and economic dynamics, for years China has been pushing for UN reform and has started participating in global governance by engaging with and even helping launch new multilateral institutions and partnerships, such as the G20, Asian Infrastructure Investment Bank (AIIB), Forum on China-Africa Cooperation (FOCAC), and Gavi, the Vaccine Alliance.
In August 2021, China pledged $100 million to the Gavi COVAX AMC for promoting equitable access to COVID-19 vaccines regardless of income level, which marks the country's largest voluntary pledge to a non-UN multilateral organization to-date. But in the post pandemic era, multilateralism has no guarantees. As the world's second largest economy, with the experience of lifting nearly 800 million people out of poverty as well as eliminating infectious diseases like polio and malaria, and with its new commitment to reaching carbon neutrality by 2060, China has a lot to offer in the promotion of multilateral cooperation as a way of overcoming the major challenges the world faces today.
Based on these beliefs that form the core of our company, we aspire to be a catalyst and the bridge that transforms China into a leading actor to positively impact global health and development.
We are a group of passionate, dedicated and entrepreneurial minded professionals who are always looking for opportunities to make an impact on global health and development.