Internships
We are actively recruiting a Research and Communications Intern to join us for Fall/Winter 2023!
Students with a background in global health, communications, digital media, and international relations, can apply for a six-month internship program and can either work on-site (if currently based in Beijing) or remotely.
If you are interested in taking this unique new step in your career development, do not hesitate to reach out to us at jobs@bridgebeijing.com
General Inquiries
Eager to work with us on any partnership development, research, analysis, advocacy, or communications project?
Have any other questions that haven't been answered on our website?
Contact us at info@bridgebeijing.com and we'll be at your service.
Vaccine Tracker
Writing a research paper or a news article that requires information or a detailed breakdown of our data? Have any questions about our findings? Notice any missing or inaccurate figures that would be useful for correction?
Please let us know at vaccinetracker@bridgebeijing.com
Follow our social media channels to see the issues we work on and advocate for
Scan the QR code to follow us on WeChat: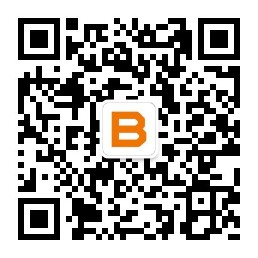 Room 215, Building 74
No. 27 West Dawang Road, Chaoyang District, Beijing 100124, China
北京市朝阳区西大望路27号74幢215室,邮编100124