✓ Policy briefs
✓ Issue analysis
✓ Country strategies
✓ Thought-leadership reports
We combine our research expertise with knowledge of global health and development issues to develop insightful reports and strategic plans. This enables our clients to achieve their long-term ambitions while advancing the health and wellbeing of people around the world.
With global vision and local expertise, we act as a trusted advisor to non-Chinese organizations that operate or plan to operate in China. We provide them with customized, strategic consulting services to help them better engage with their key stakeholders in the country.
We also provide market entry and communications advisory services to Chinese companies and NGOs seeking to expand their operations to overseas markets, especially to low- and middle-income countries (LMICs), through partnerships with international organizations.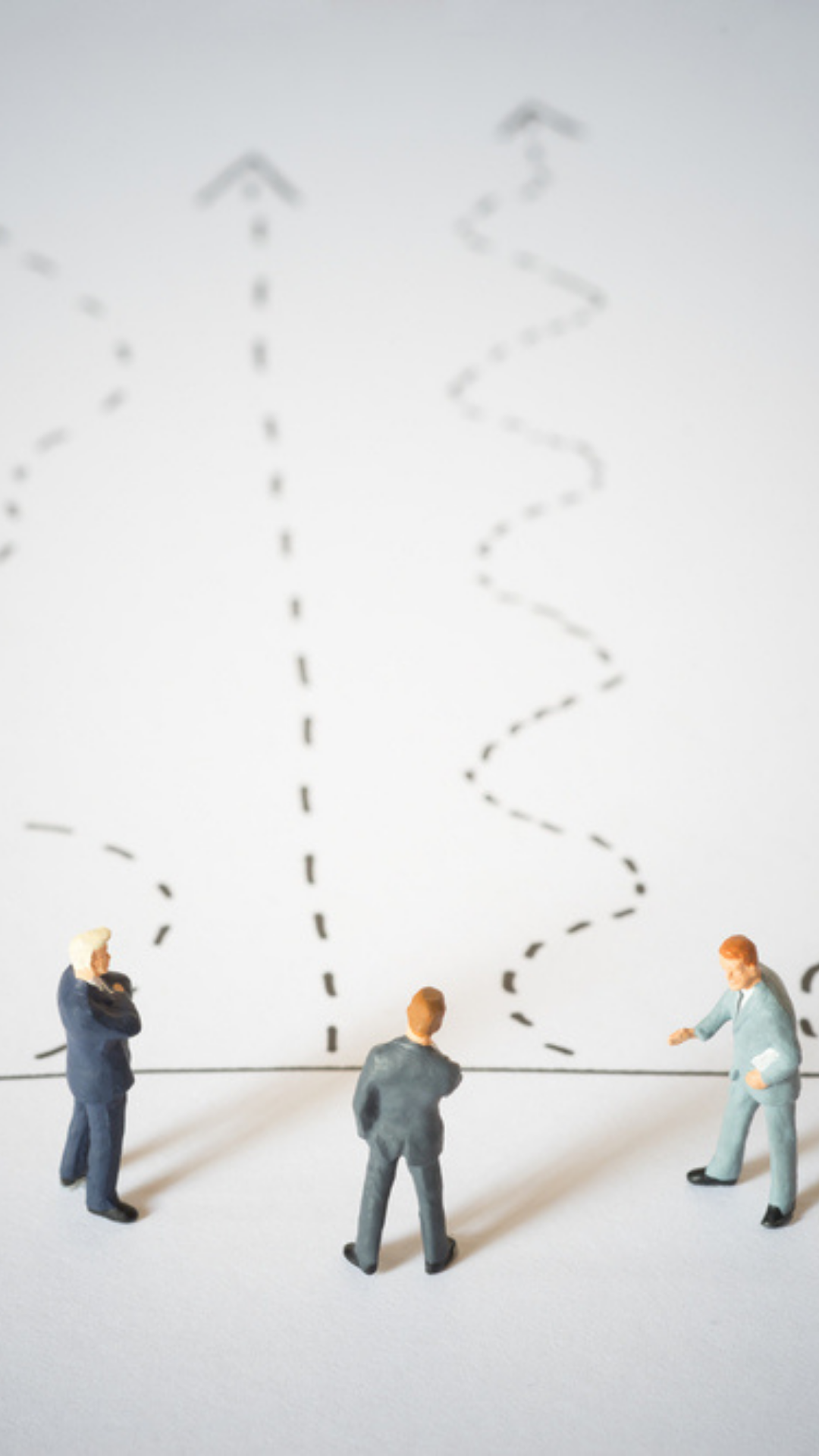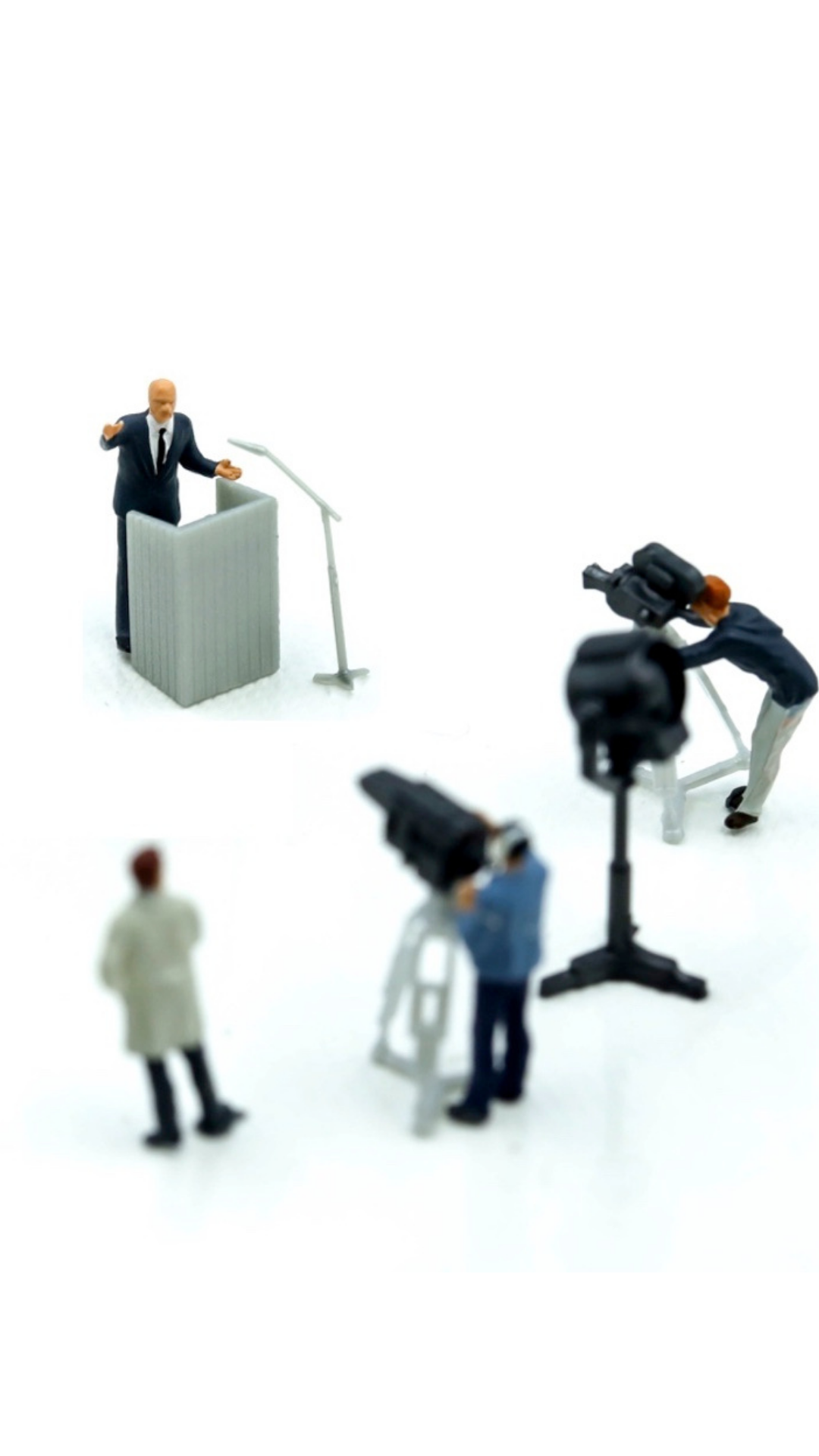 Our clients do meaningful work, and we are committed to amplifying its impact. We apply advocacy experience, traditional and social media savvy, and on-the-ground resources to the development and implementation of campaigns in China, to raise awareness, drive perception change or activate political will to tackle the world's toughest challenges.
We help our clients create communications strategies that resonate with their target audience in China.
We can craft communications materials, including messaging documents, press releases, talking points, content for digital platforms, background briefs, and more. We can also establish and manage social media accounts on WeChat and Weibo on behalf of clients.
Communications and Advocacy
✓ Communications plans
✓ Key message framework
✓ Communications materials
✓ Press conference
✓ Creative content
✓ Social media management 
✓ Engagement strategies
✓ Due diligence
✓ Relationship management
✓ Event organization
As an advocate for China playing a larger role in global health and development, we stand ready to support leading global institutions in the field of health, science and technology, education, and environment. We help them identify, engage and collaborate with the right partners in China to collectively make an impact.
We can work with clients and partners to organize forums and workshops, bringing together like-minded people to discuss issues of mutual interest and explore opportunities to collaborate.
For nonprofit organizations with fundraising needs, we can provide strategic engagement support on resource mobilization and donor relations in China and Southeast Asia.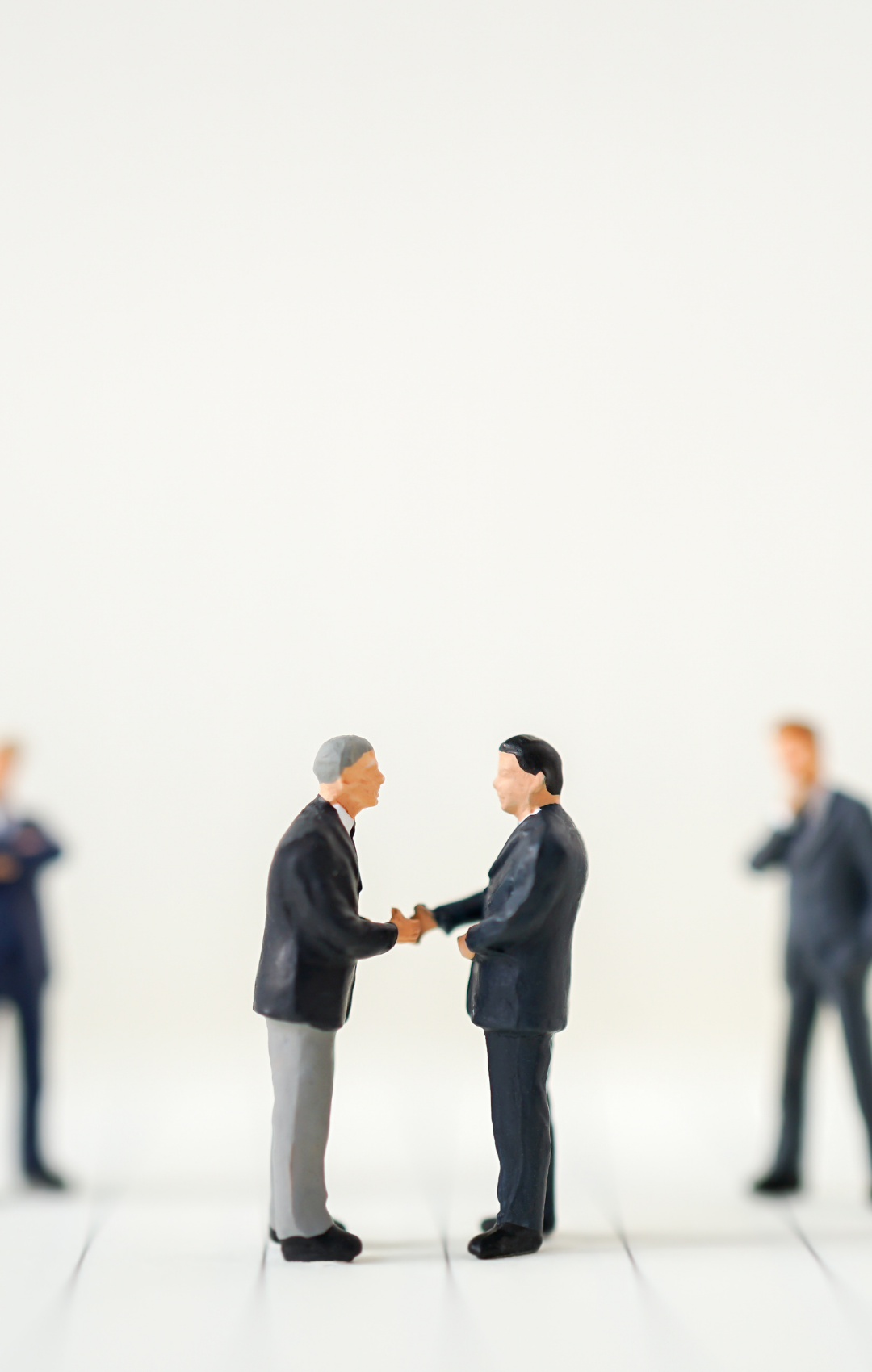 Over the years, we have worked with various global changemakers to deepen cooperation with China and collaborate on different research, analysis, and communications projects: