Developing Creative Content around World Toilet Day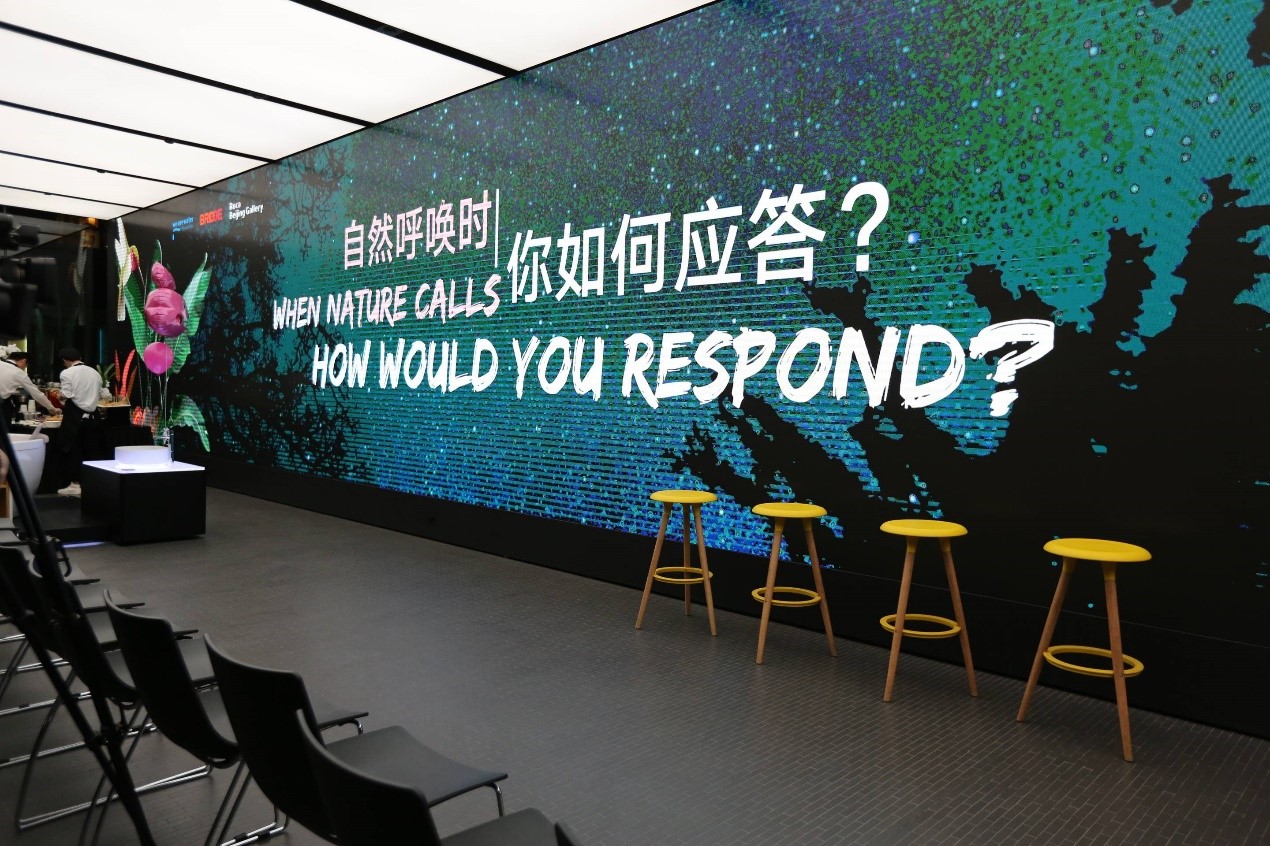 In line with the promise of achieving SDG 6: Ensure access to water and sanitation for all, World Toilet Day on November 19 is a United Nations Observance that raises awareness of the importance of safely managed sanitation and the fact that 4.2 billion people currently have no access to this necessity.
It also marks the date of an important revolution in China – "Toilet Revolution" – which aims to create sanitation infrastructure and public services that work for everyone and that turns waste into value. In less than three years since 2015, this revolution in China saw 68,000 public restrooms built in urban areas and over 10 million toilets upgraded in the countryside with another 64,000 public facilities slated to open by the end of 2020. However, the revolution needs to address not only technology implementation but also social acceptance.
In 2018, Bridge Consulting was engaged by the China Global Philanthropy Institute (CGPI), the Roca Beijing Gallery (Roca) and the Bill & Melinda Gates Foundation (BMGF) to put together events and activities designed to raise awareness of sanitation issues and innovative solutions, and to encourage a dialogue on the positive socio-economic and environmental impact such innovations can offer.
The Indian film Toilet: A Love Story was imported to mainland China in August 2018 and landed on top of the Chinese box office, which created opportunities for conversation and learning around sanitation issues. A week after the launch of the film, we teamed up with Roca to help CGPI bring together a panel of speakers from the film industry and development sector to discuss challenges and opportunities for improved sanitation services in China and India as well as answering questions from the press. 
With the permission of the company that imported the film, we played a clip at the beginning of the panel discussion, and then invited Mohnish Kedia, a Yenching Scholar from India to give a first-hand perspective on the sanitation and cultural issues described in the film. The panel was also joined by a UNICEF official and a Chinese documentary director, who shared their perspectives and insights on global sanitation crisis and China's toilet revolution.
Building on the success of the panel discussion, we partnered with Roca again in the lead up to the World Toilet Day to organize a by-invitation event gathering for creative professionals – artists, designers, advertising agencies –, public health, and NGO experts in an intimate gallery event to discuss how to harness art and design's powers to improve environmental and sanitation conditions worldwide. A particular emphasis was on building personal links with the Beijing creative community to recruit long-term influencers who can advocate on this topic through art, design and advertising. At the event, we also showcased a video made by our team featuring a Beijing restaurant owner who helped introduce a nature-based sanitation solution to China. 
Almost at the same time, Bill Gates spoke about the future of sanitation at the Reinvented Toilet Expo in Beijing. We designed and strategically promoted a series of online campaigns about Bill's speech to strengthen awareness of sanitation issues and innovative solutions and promote audience engagement. We successfully pitched an article on this topic to a popular Chinese social media magazine channel, GQ Lab, whose platforms aim at a tech-savvy, young, and educated urban Chinese population. We also produced a comic strip highlighting the work of champions in global water, sanitation and hygiene and linking it with an annual film award ceremony, which was a big show business news at that time.
The event hosted with Roca attracted over 30 target attendees from the creative sector, along with media and NGO experts, providing a major opportunity to 'cross-pollinate' ideas between these diverse professional and social groups, and to increase awareness of nature-based sanitation solutions among the communities represented by these influencers. As a direct result of connections made at this event, Roca had also established relationships with four potential partners for future collaboration.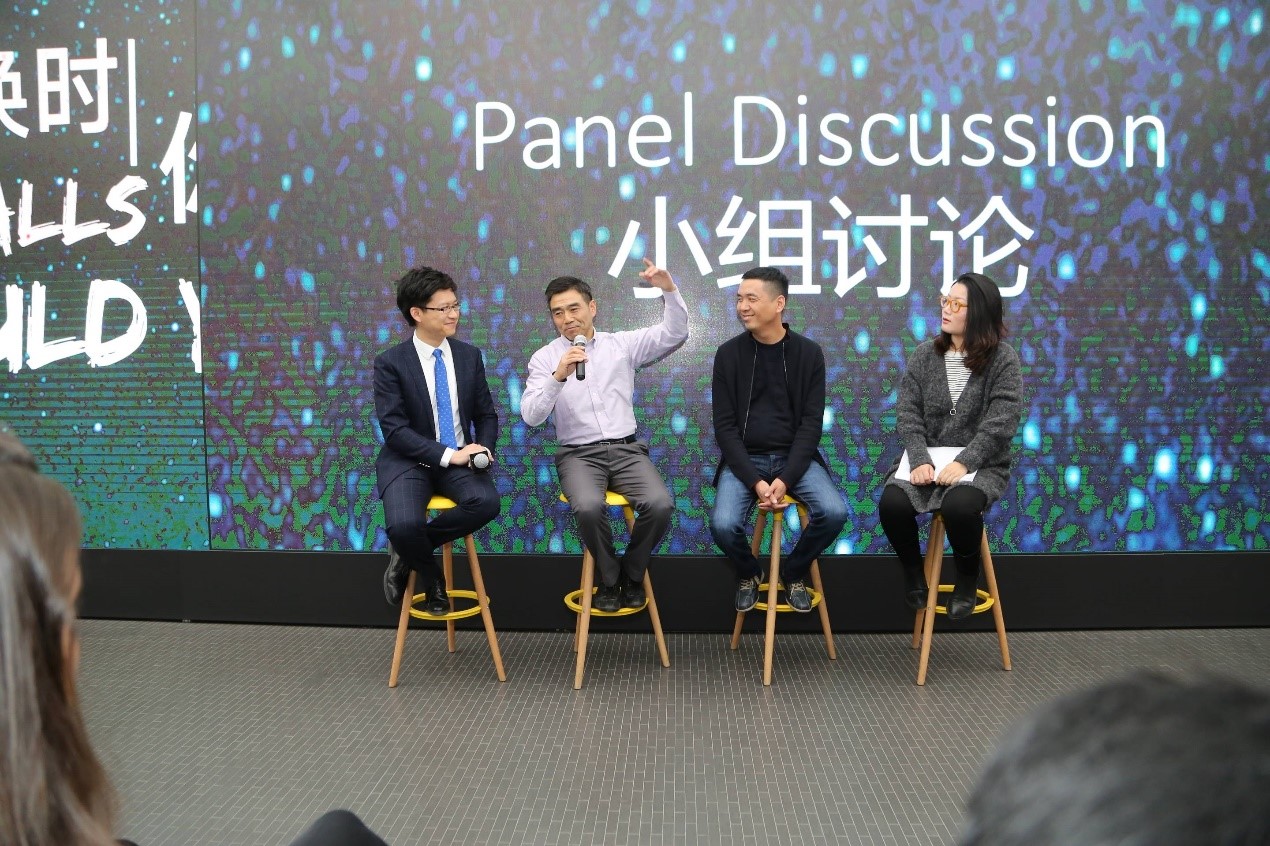 Our social media campaign saw a total of two million "perception-shifting engagements" – defined as views of the videos and blog posts that made up the campaign's core content – double our original target of one million. Much of this was built on our success in securing re-posts from influential public figures and media outlets, such as the CEO of Weibo and Guokr, a popular science media outlet. Our locally-generated secondary content also exceeded its readership targets, with the GQ Lab article and comic strip garnering a total of 46,000 views across Weibo and WeChat against a target of 20,000.