Launching and Running Social Media Channels to Promote the Global Goals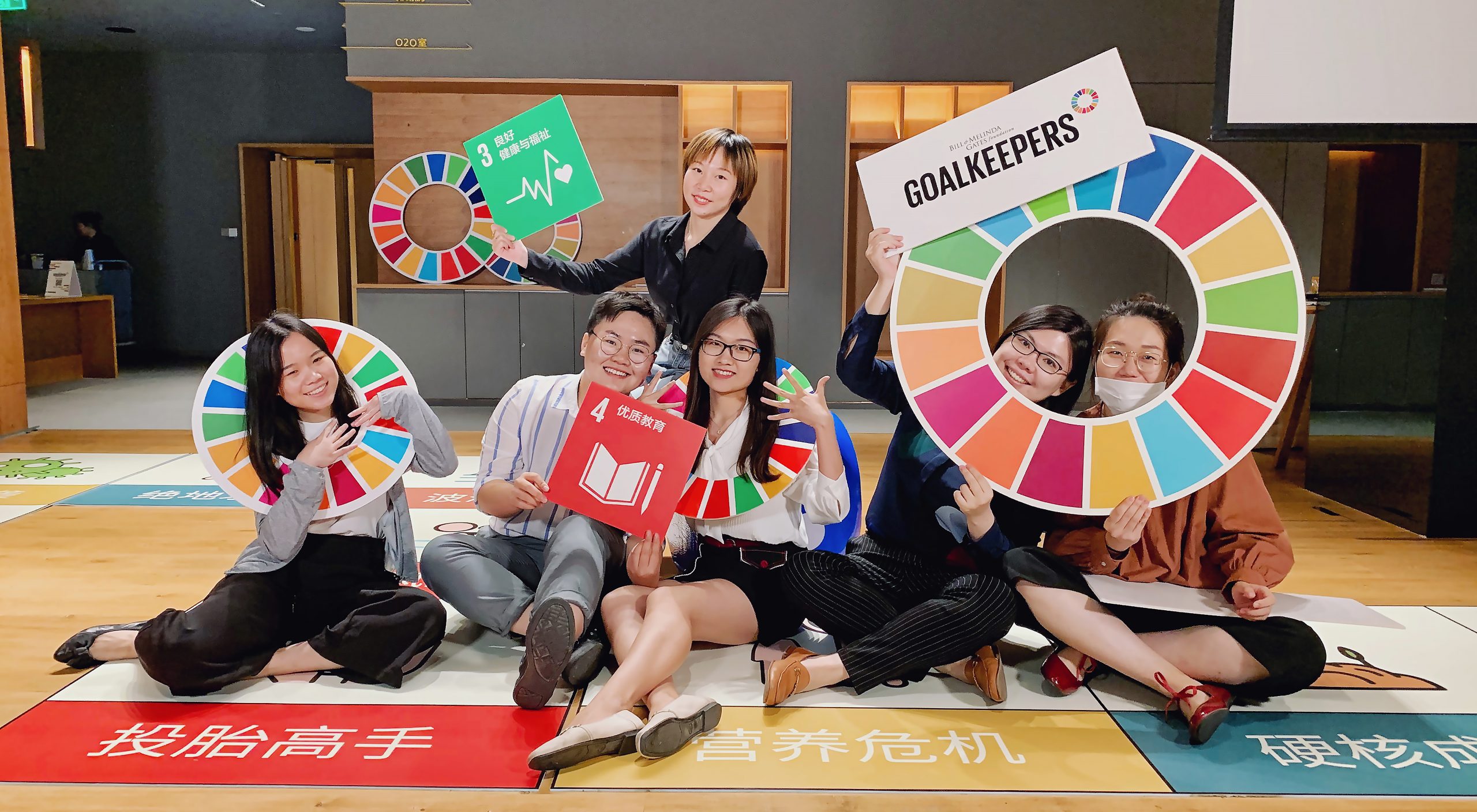 Impatient Optimists is an initiative of the Bill & Melinda Gates Foundation that gives a platform to global health and development influencers to share their stories, in order to educate and engage globally-minded citizens around the world. The main website of the initiative (www.impatientoptimists.org) featured Chinese language content but received few visitors, due to the preference of Chinese netizens to engage with accounts on local platforms, rather than official websites.
In 2016, the Foundation's China communications team decided to create a WeChat subscription account Impatient Optimists, explaining and promoting the health and development issues that the Foundation and its partners care about. While it is still a Foundation-branded channel, its mission is to raise awareness of the Global Goals and cultivate influencers who are willing to advocate for public good causes.
As the Foundation's digital retainer agency, Bridge Consulting worked closely with the communications team to develop a strategy with the aim to harness the power of social media and storytelling to create an online community of internationally-minded and socially-conscious young Chinese citizens. We also made the new WeChat account one of the important tactics to inform and engage this online community.
Since the inception of the channel in April 2016, we have been managing the editorial and producing content on a day-to-day basis. The range of content would include the Foundation's core interests in global health and development, but also take in wider topics such as education, climate change and environmental protection.
We have run articles on topics as diverse as the role of breastfeeding in fighting poverty, efforts to combat malaria by controlling mosquitoes in Sub-Saharan Africa, the "toilet revolution" using new technologies to promote sanitation, and the effect of gender stereotypes on young women, curating one of the most compelling mixes of content in Chinese cyberspace.
In addition, we utilize Bridge's deep networks of digital influencers, artists and musicians to create compelling online content and creative offline cultural events for clients that support the Impatient Optimists vision of sustaining and resourcing dynamic and engaged communities.
By the end of 2019, the Impatient Optimists WeChat account had over 22,000 followers and had published over 500 articles, the vast majority featuring original commissioned content.
Our actual impact is amplified far beyond this through the partnership model that is central to the strategy we developed at the beginning. We have built a network of 130 influencers who host their own WeChat public accounts with followers numbering from 10,000 to 10 million. We maintain regular contact with this network through a private WeChat group, encouraging them to re-publish our content through their own channels.
This project also allowed us to build up our own expertise in a wide range of global issues, and won us the 2019 China Social Impact Award presented by the British Chamber of Commerce in partnership with the United Nations.