Raising Public Awareness on Antimicrobial Resistance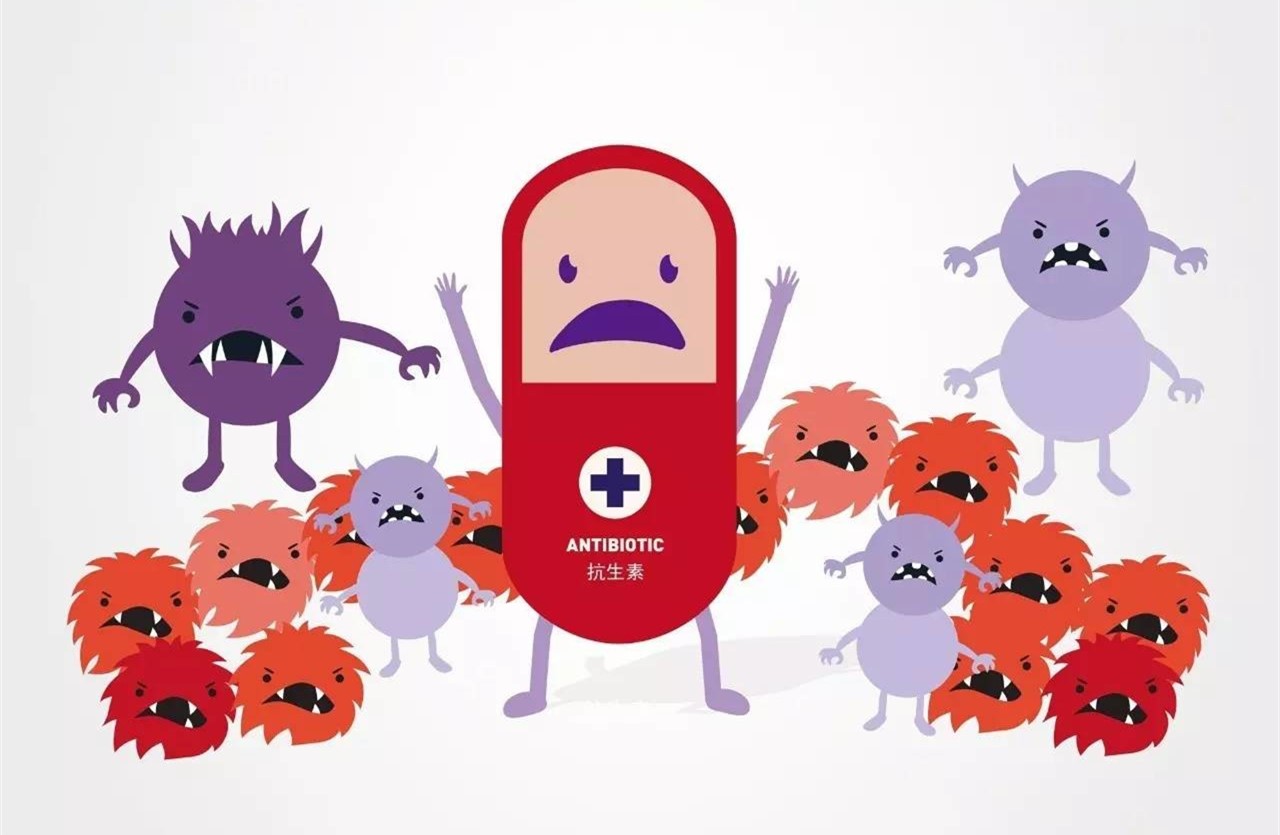 Antimicrobial resistance (AMR) happens when microorganisms change and grow resistant to the antimicrobial drugs that are used to treat the infections they cause. Microorganisms that develop AMR are sometimes referred to as "superbugs," as they are unable to be treated with effective medicines, resulting in persistent infections and increasing the risk of spreading the infection to others.
AMR is one of the most daunting public health challenges in China and worldwide. It is considered a global crisis by the World Health Organization (WHO), the G20 and the United Nations (UN). In China, AMR in some important clinical isolates is high because of the misuse and overuse of antimicrobials in clinical practice and in animal feed.
Bridge Consulting was approached by the WHO China office to develop a public awareness campaign on Weibo during 2016 World Antibiotic Awareness Week. In response to the continuous spread of AMR, the campaign wanted to raise the profile of this public health issue, and encourage best practices among the general public, health professionals, and policy-makers.
Given that AMR is a complicated technical concept for most of the general public, our first step was to clarify the definitions of "antibiotic" and "antimicrobial resistance". We needed to translate the scientific jargon behind AMR into an easily communicated concept. From our research on Weibo, we found that people who had been actively talking about AMR were mostly physicians and other health professionals, who are also our target audience. We saw the potential for these health professionals to serve as "influencers." 
Informed by our research, we suggested to our client partner some influential physicians on Weibo to reach more audiences. Given the British government's role in supporting AMR research and advocacy, we connected the WHO with the British Embassy in China for collaboration.
We developed a social media toolkit with key messages, graphics, and videos from the WHO. We shared the toolkit with our partners, including influential physicians, and the British Embassy, and worked with them closely to ensure they could take full advantage of the toolkit.
We have orchestrated Weibo campaigns for the World Antibiotic Awareness Week in 2016 and 2017, promoting collaboration on AMR among the WHO, the Chinese government, the British Embassy in China, and high-profile health professionals. As a result of our efforts, the campaign hashtag #HandleAntibioticsWithCare have garnered more than 70 million impressions and nearly 50,000 engagements. Some of health professionals we helped engage for the AMR campaign then became the WHO's long term partners to disseminate public health messages on social media platforms. 
An animated video that we produced explaining how superbugs acquire and pass on their antibiotic resistance received more than 3 million views during the campaign period. WHO China also published the video on its AMR webpage.